Together, Stronger.
What happens when you bring together six companies who are all focused on solving critical problems in healthcare? You change the future.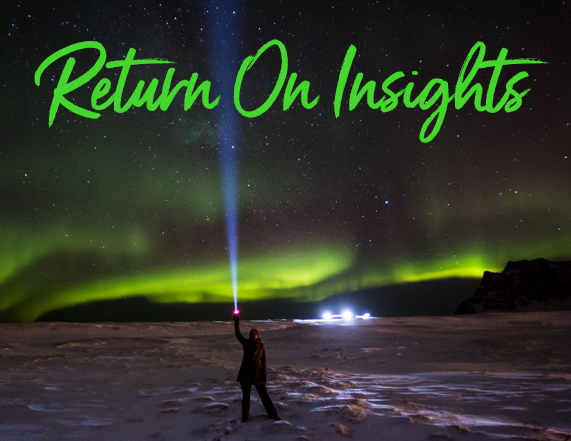 Finding the most effective treatment strategies. Improving revenue cycle performance and operations. Developing a better understanding of patient populations. While we each have a slightly different focus, we are all united in our mission: to improve healthcare.

Our expertise and passion are now joined together as one company: Advata. Together, we are creating a clear line of sight from the patient-physician interaction, through to healthcare operations and RCM, and on to payers behind the providers. What does this mean for you? We like to say: a greater return on insight. Transforming ROI to be about more than just investment, but rather how our advanced data analytics power insights that improve healthcare infrastructure and the patient experience from top to bottom.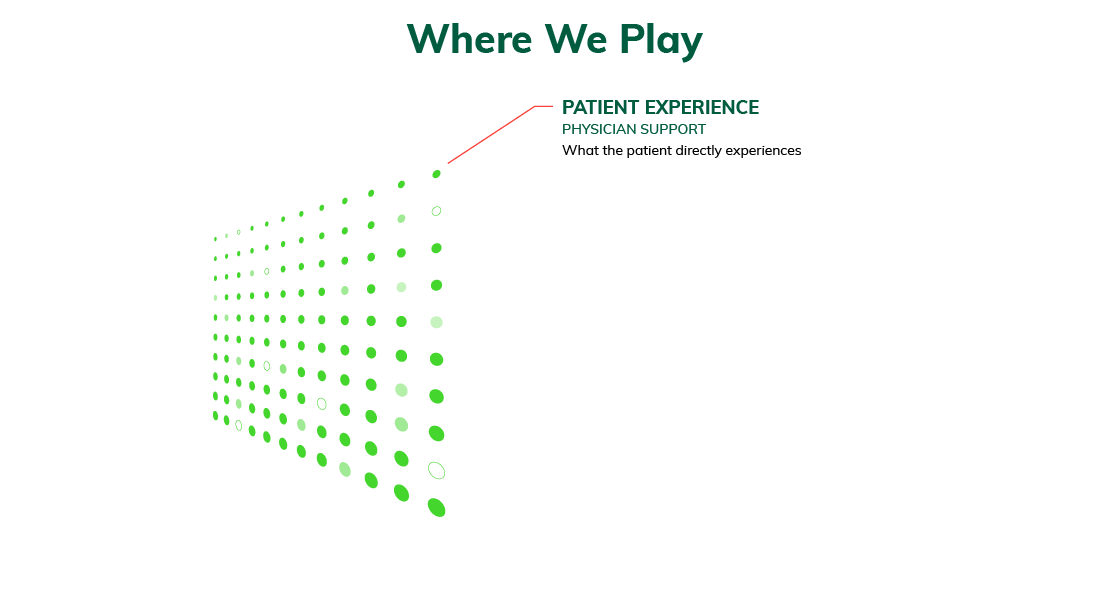 Deeper Insight. Better Outcomes.
Hi. We're Advata. And we are on a mission to provide advanced data analytics that transform healthcare management and operations.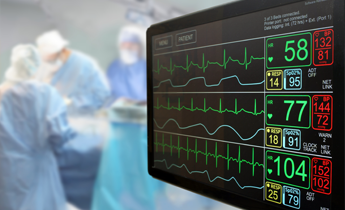 Our Laser Focus: Healthcare.
What happens when you design technology developed for healthcare by experts who truly understand healthcare? Results. Lots of them. The type that empower you with better decision making and accelerate your operational confidence and efficiency.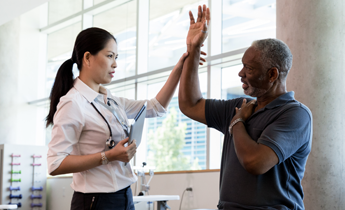 We Prefer Benefits Over Buzzwords.
We are pioneers of machine learning and data science. But it's not just about tech words like AI. It's about you and what technology can do for you. That's why we make sure we use the power of our technology to make your job as effective as possible. Because when healthcare runs more efficiently, patients' lives improve.

Automation Won't Solve Everything.
But It Will Make Your Team More Efficient.
We're very transparent about what our technology can do. Why? Because our team is made up of doctors, developers, thinkers, doers, and data scientists that are governed by strong core values such as honesty and a desire to help others.

We work hard because we know that if our technology can help you gain visibility into what problems might emerge, you can better forecast solutions. Our sophisticated segmentation and prioritization models assign the right account to the right person, at the right time - enabling your entire team to operate more effectively.