Advancing Revenue Cycle Management
What happens when you bring together technology and people to improve healthcare decision making and bottom lines? You change the future.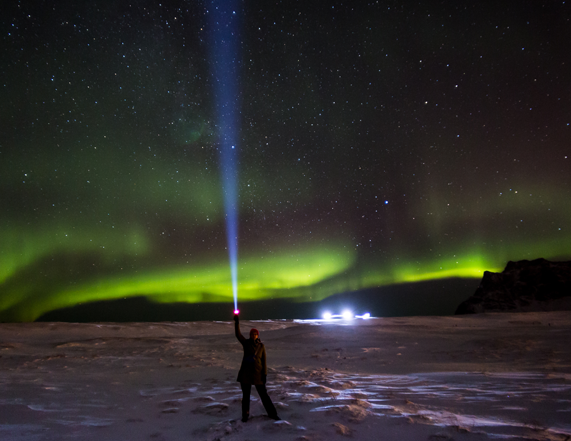 Advata's revenue cycle solutions combine technology with insights to increase revenue and productivity, while lowering operating costs. We uniquely combine advanced data analytics, robotic process automation, and artificial intelligence with a team of experts that have real-world healthcare accounts receivable experience.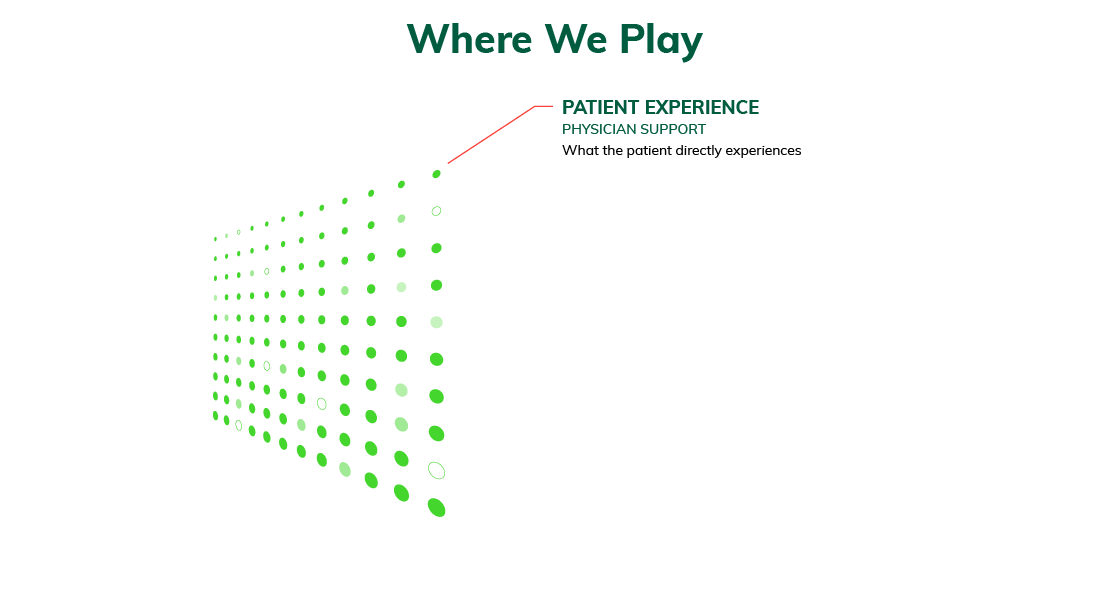 Deeper Insight. Better Outcomes.
Hi, We're Advata. And we are on a mission to deliver advanced data-driven products to improve efficiency and decision-making for healthcare.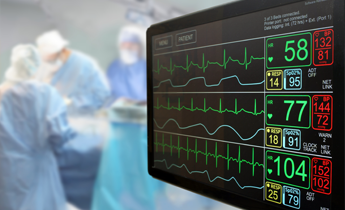 Our Laser Focus: Healthcare.
What happens when you design technology developed for healthcare by experts who truly understand healthcare? Results. Lots of them. The type that empowers you with better decision making and accelerates your operational confidence and efficiency.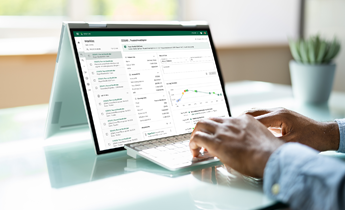 We Prefer Benefits Over Buzzwords.
It's not just about tech words like AI, ML and RPA. It's about you and what technology can do for you. That's why we make sure we use the power of our technology to make your job as effective and productive as possible.
Automation Won't Solve Everything.
But It Will Make Your Team More Efficient.
We're very transparent about what our technology can do. Why? Because our team is made up of healthcare leaders, developers, thinkers, doers, and engineers that are governed by strong core values such as honesty and a desire to help others.

We are passionate about making healthcare better. Our technology can help providers to know how to best prioritize actions for leaders and staff members to produce the most revenue in the near term and take the fastest steps to get there!