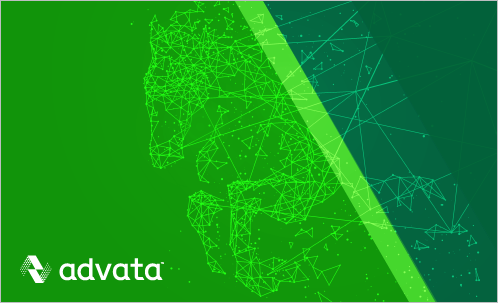 Advata Advances Analytics: Beyond Faster Horses
Written By: Dr. Chris Dale
"If I had asked people what they wanted, they would have said faster horses."
-Henry Ford
Healthcare is hard. It's difficult to navigate, expensive and frustrating. The U.S. healthcare system is terrifically costly and produces middling outcomes. With its enormous complexity, there isn't one single solution to make healthcare better.
For decades we have created analytics solutions that, like seeking a faster horse, merely built on what was there. As a result, today's healthcare usually doesn't suffer from a lack of dashboards for clinical teams. Yet there is still widespread frustration that the right data isn't easily available and that insights on how to improve care now for a specific patient are missing. The promise of the EMR is far from realized, and the journey from insight to action has so much friction that it grinds to a halt.
We can no longer create faster horses. And we no longer have to.
Right now, we find ourselves at a unique time in human history. Many of the preconditions for an information-infused transformation of healthcare have been met. Data are more liquid and are becoming better organized. Tools to curate and shape data continue to mature. Methods of consuming insights are advancing. We are ready for a change.
Enter Advata.
Advata is a new advanced analytics company designed to make healthcare better. Customer and patient centricity and steadfast execution will allow us to build the products that make today's healthcare system seem quaint.
Advata is here to earn industry trust as the premier advanced analytics company and the standard-bearer of excellence.
Together the employees of Advata and the healthcare organizations we serve won't produce the faster horses of healthcare data in yesterday's usual way.
We will join modern and evolving data science with clinical operational know-how to build the advanced analytics engine to drive better healthcare.
Better for those who devote their lives to helping patients and families. And better for those patients and families.