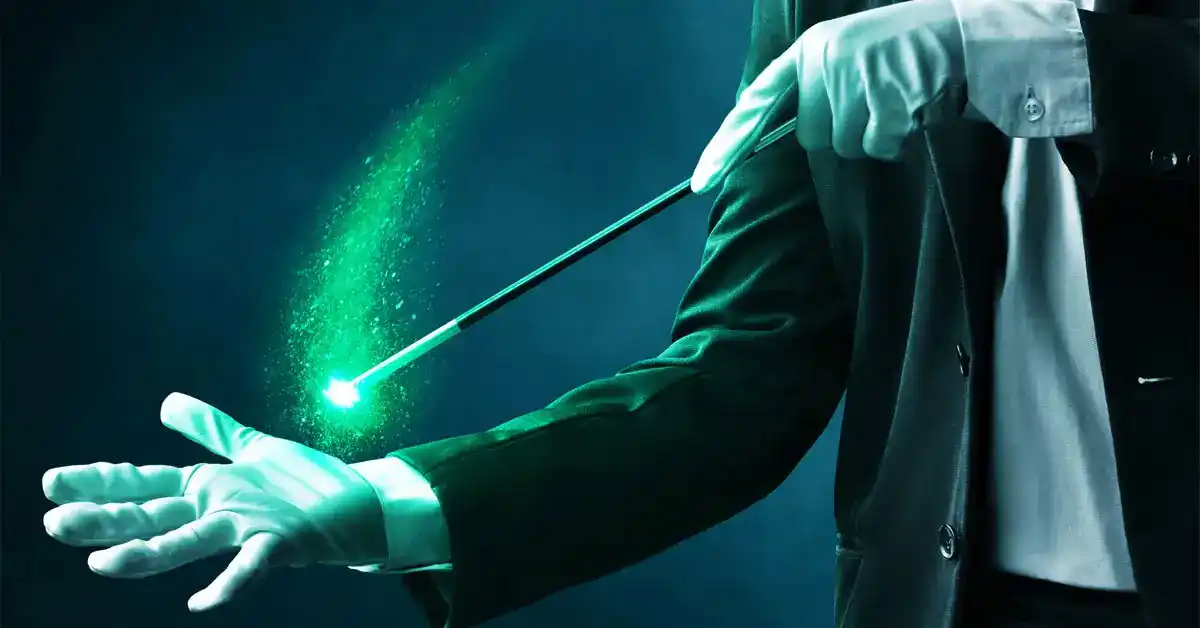 HIMSS 2022 Reflection: AI in Healthcare
Written by Adam Peck
The Setting
HIMSS '22 was my 9th time attending, and the event also marked my first one without the responsibility of managing and supporting a major booth. Walking the floor gave me a much different perspective, as I was finally able to really experience the show rather than obsessing over my own booth. I attended a few educational sessions, connected with some former colleagues, and enjoyed HIMSS more for what it is. I was amazed at how much HIMSS seemed to be back to its old form, and it made me feel like I traveled back to February 2019, when HIMSS last took place in Orlando.
Kudos to Hyland Software, Inc. They had the best booth draw by far. David Harris (aka "Magic Boy") stole the show! He could literally read minds. David knew the playing card my colleague was thinking about and knew which sentence she read on a random page of a book. He owned the crowd, drew people to the Hyland booth, and engaged a highly distracted group for over 10 minutes. On top of this, he presented Hyland's product offering clearly.
Observations
As expected, there was a boom of telehealth solutions all over HIMSS. Due to the pandemic, awareness and adoption of telehealth accelerated rapidly over the last two years. However, the promise of a smarter, more predictive healthcare system was also being promoted and talked about heavily. AI/ML and its implications on Health Equity dominated education sessions, booth messaging, and social media. AI was everywhere with the same message we've seen repeated in smaller pockets for five-plus years.
How can our healthcare provider audiences let alone other vendors make sense of all the noise? We all can see the opportunity in front of us. AI and ML are our future, but who's really doing it well and demonstrating meaningful results? What is "real," and what is just a dream and an overpromise?
I'm inspired by the fact that Advata has a population health solution that will make care proactive and reduce inefficiencies in US healthcare. Below are some of the achievements we've seen from our solution thus far.
Takeaways
The session I joined, which was most impactful and grounded in today's reality, was a session called "Artificial Unintelligence (AU): When Data and Analytics Go Wrong", presented by Craif Greszler from Becton, Dickinson and Company. I enjoyed the perspective he brought as well as the risks we face as we learn as an industry to fully embrace and take on the larger responsibility for the data available to us.
The session covered definitions of AI, Bias risks, and mitigation strategies. Continuing the foundation established by KenSci, Advata is involved with managing and mitigating bias challenges with AI and ML, something that's largely missing from the landscape today. Advata's product and available AI/ML models have been built leveraging several years of research from KenSci with over 57 published reports.
Advata's applications and AI Platform for Digital health benefit from the company's seven years of successfully installing and generating value for clients. We have learned that it takes more than technology and a well-performing model to achieve success: equally important is user education and evangelism, the role of change management in modifying workflows, a focus on scale and solving for problems throughout the lifecycle, and a system that can adapt to the needs of each client. There is no one-size-fits-all solution in healthcare, and there's no magic, either.