Events
Say hello to Advata!
Interested in connecting with us in person?
See where we'll be in the coming months.
Upcoming Events & Webinars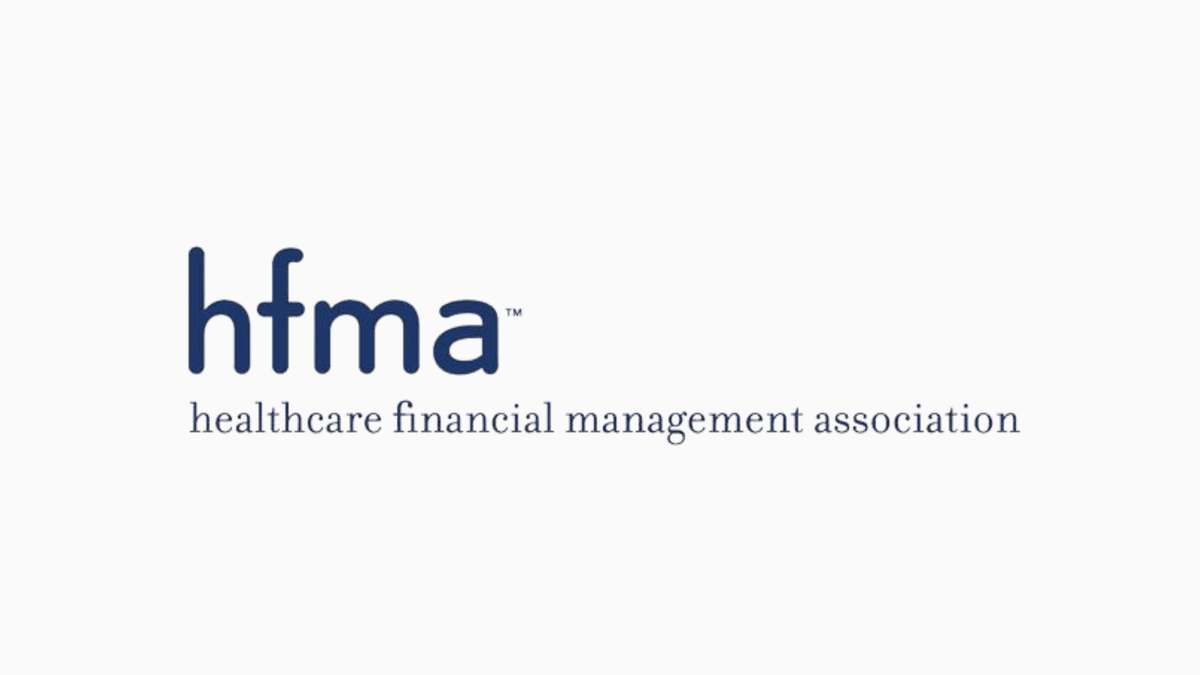 24th HFMA Western Region Symposium
Date: January 22-25, 2023
The Region 11 and 10 Symposium connects individuals who work in hospitals, health plans, physician practices, and others in healthcare settings to educate, connect and motivate.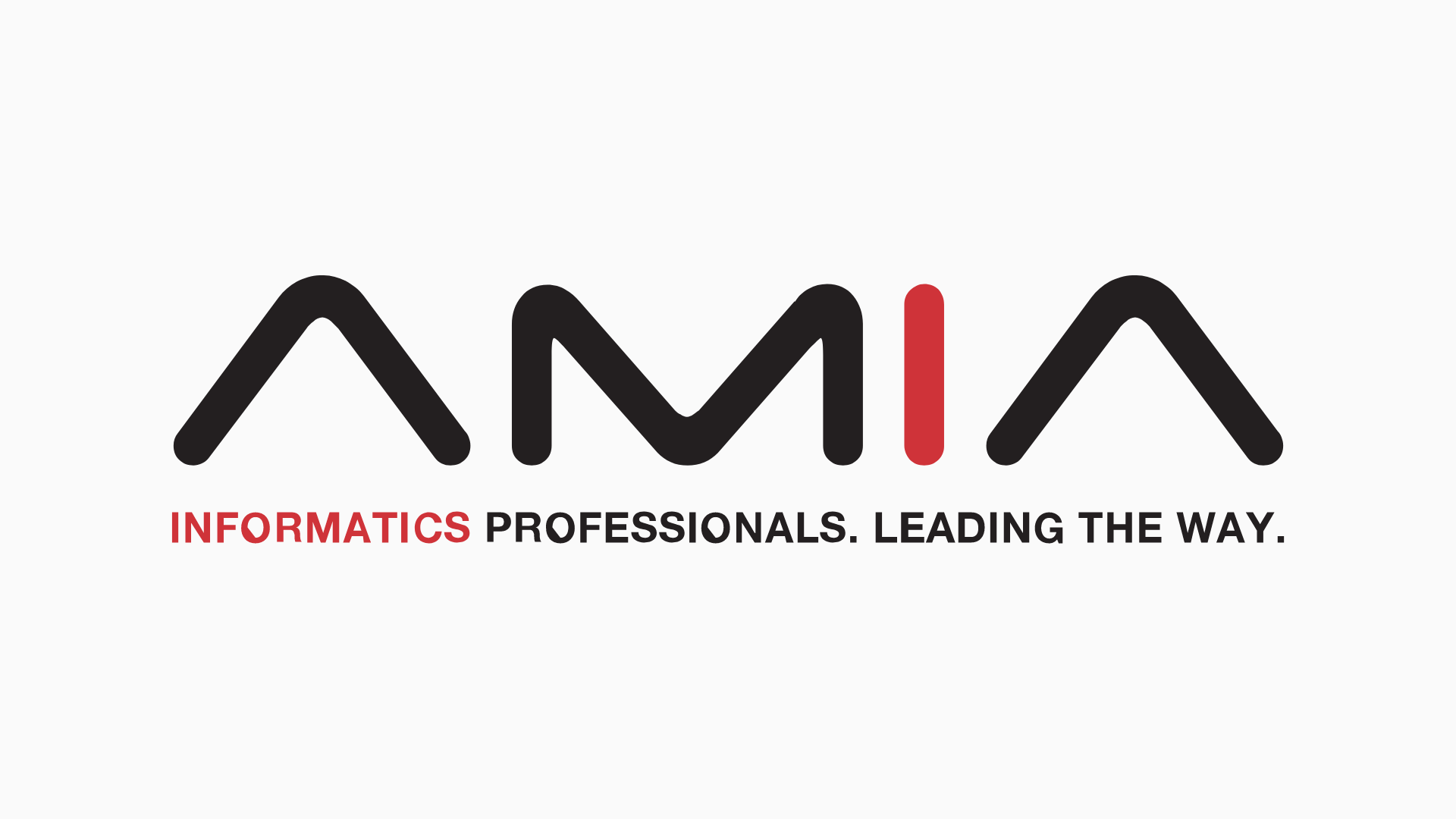 AMIA 2022 Annual Symposium
Date: November 5-9, 2022
The Annual Symposium builds on more than 45 years of sharing research and insights for leveraging health information and cutting-edge technologies to improve human health. We participated in a joint session with Wolters Kluwer on November 8th from 8:30 am to 10:00 am.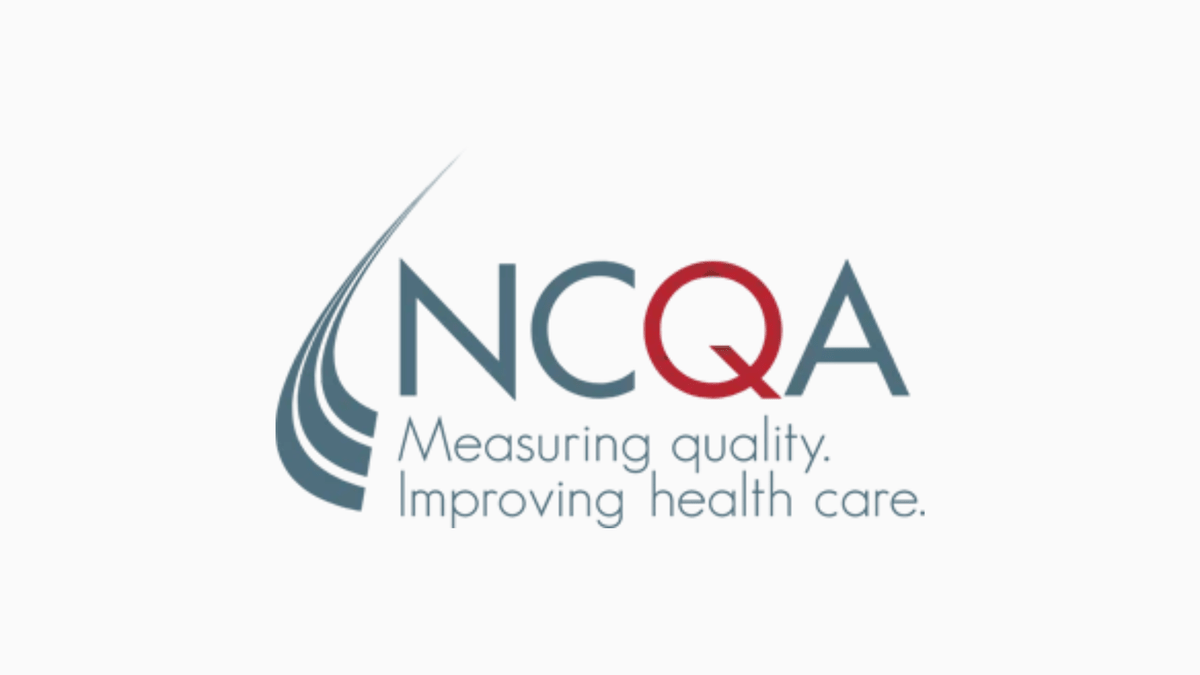 NCQA Health Innovation Summit
Date: October 31 – November 3, 2022
This event aims to connect and inspire quality-minded stakeholders and accelerate the delivery of quality health care. Advata presented on sessions about quality aspects, including digital solutions, and health equity.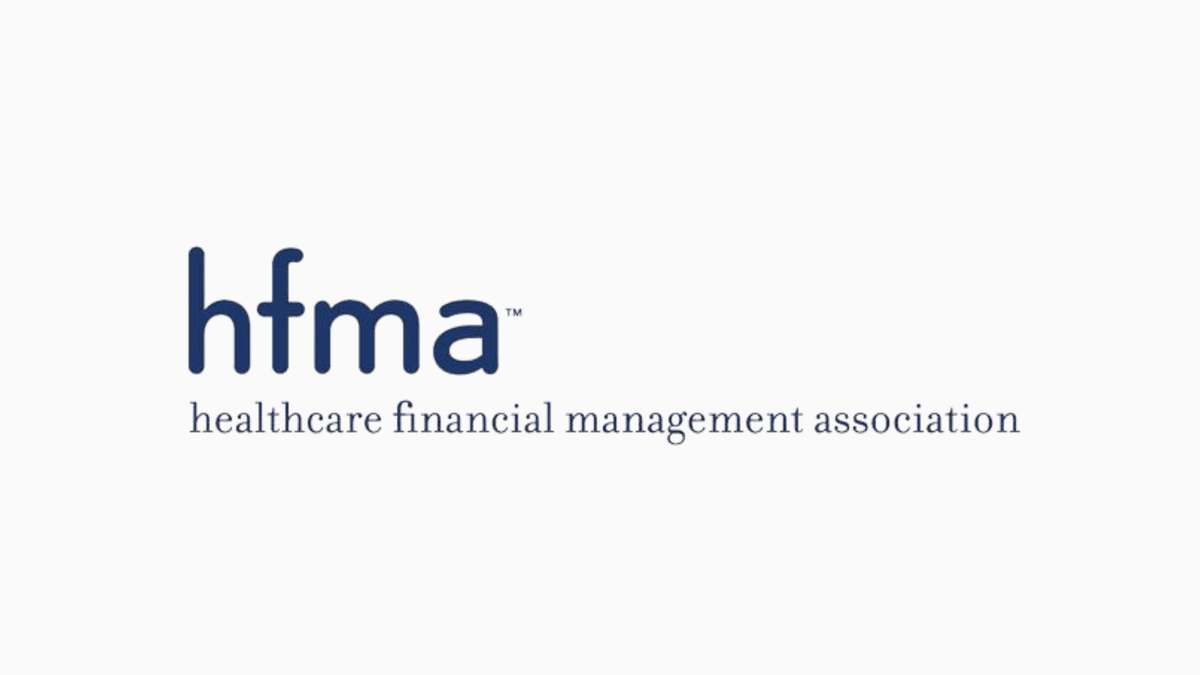 2022 Annual Institute (HFMA NJ Chapter)
Date: October 26 - 28, 2022
The Annual Institute covers current business healthcare issues, best practices for integrated healthcare organizations, guidance on leveraging new technologies, introductions to AI and RPA, and much more.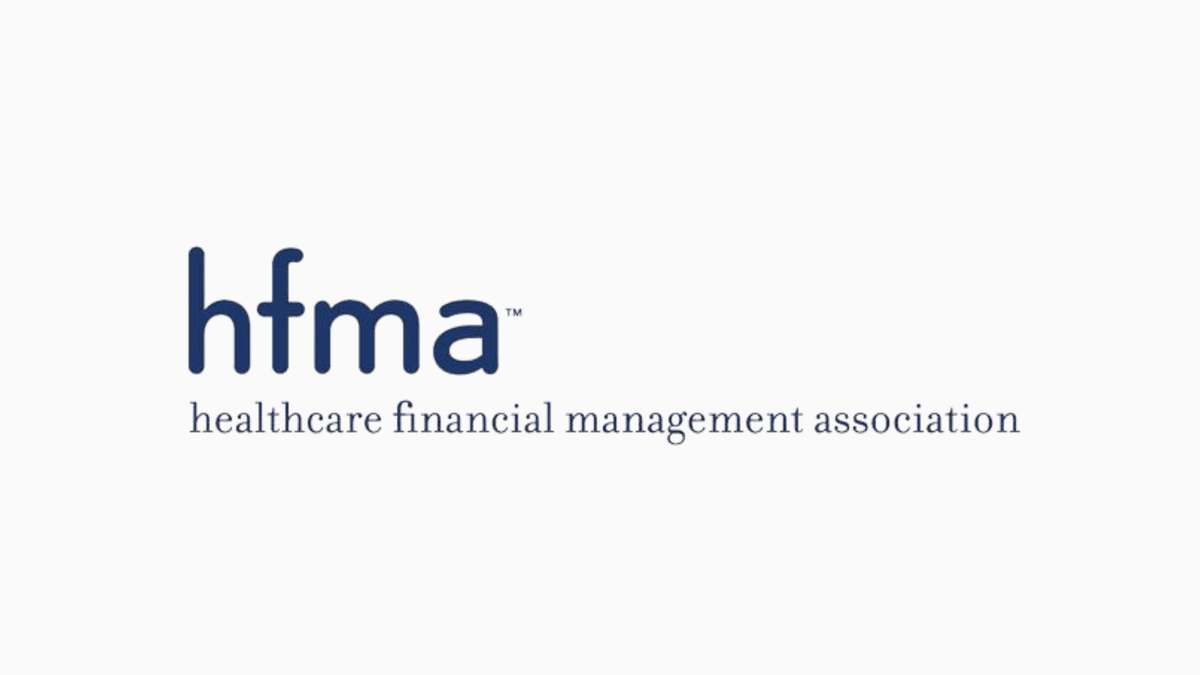 NM & Lone Star TX Joint Revenue Cycle Meeting (Region 10)
Date: October 28, 2022
New Mexico HFMA meetings provide networking opportunities and help drive best practice solutions for healthcare providers seeking to improve their financial performance. Advata's two leading experts presented at this event.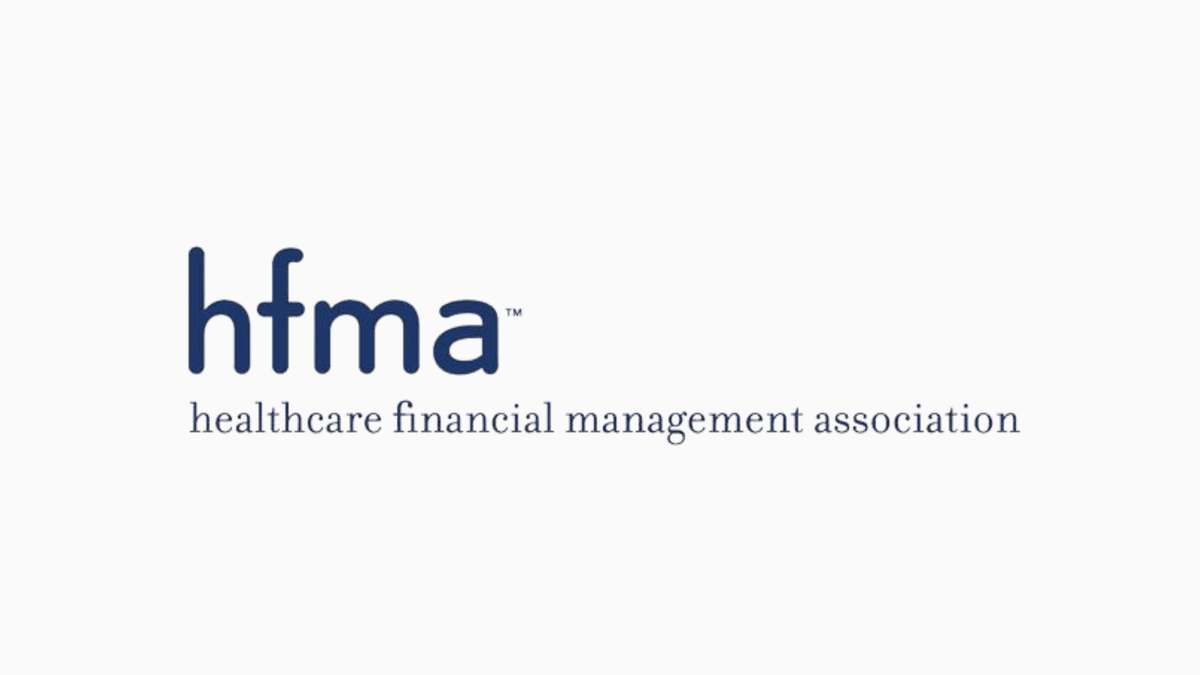 Annual HFMA Region 2 Fall Institute
Date: October 12 - 14, 2022
This event looks at the healthcare financial manager's world in a new way. Topics will include clinical and financial health connection, transforming patients' healthcare experience and dodging disruptors.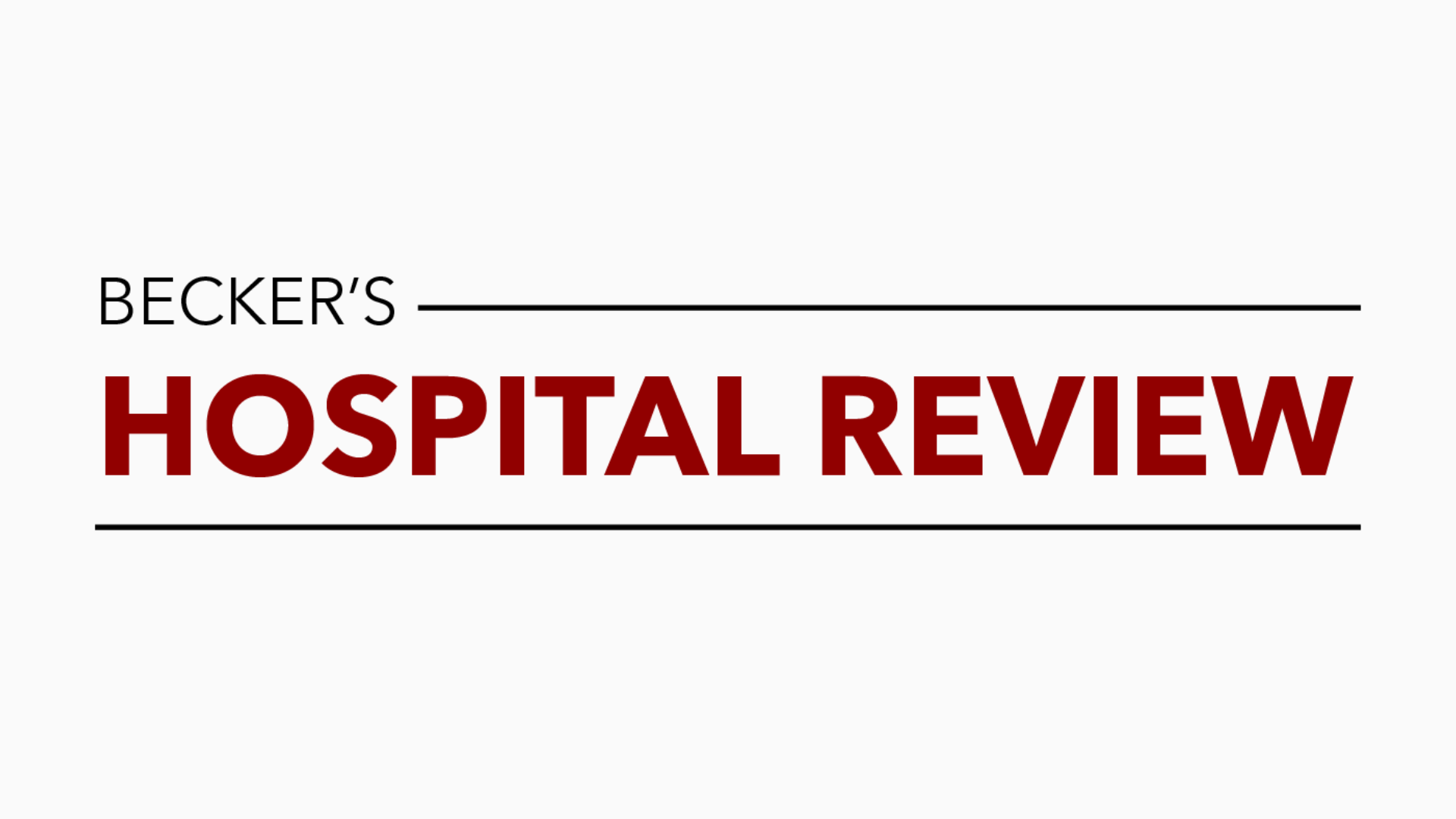 Becker's 7th Health IT + Digital Health + RCM Annual Meeting
Date: October 4-7, 2022
The 7th annual event will be at Chicago's famous Navy Pier for the first time and will cover the most pressing issues facing hospitals and health systems today. Stop by booth 527 and say hello to Advata.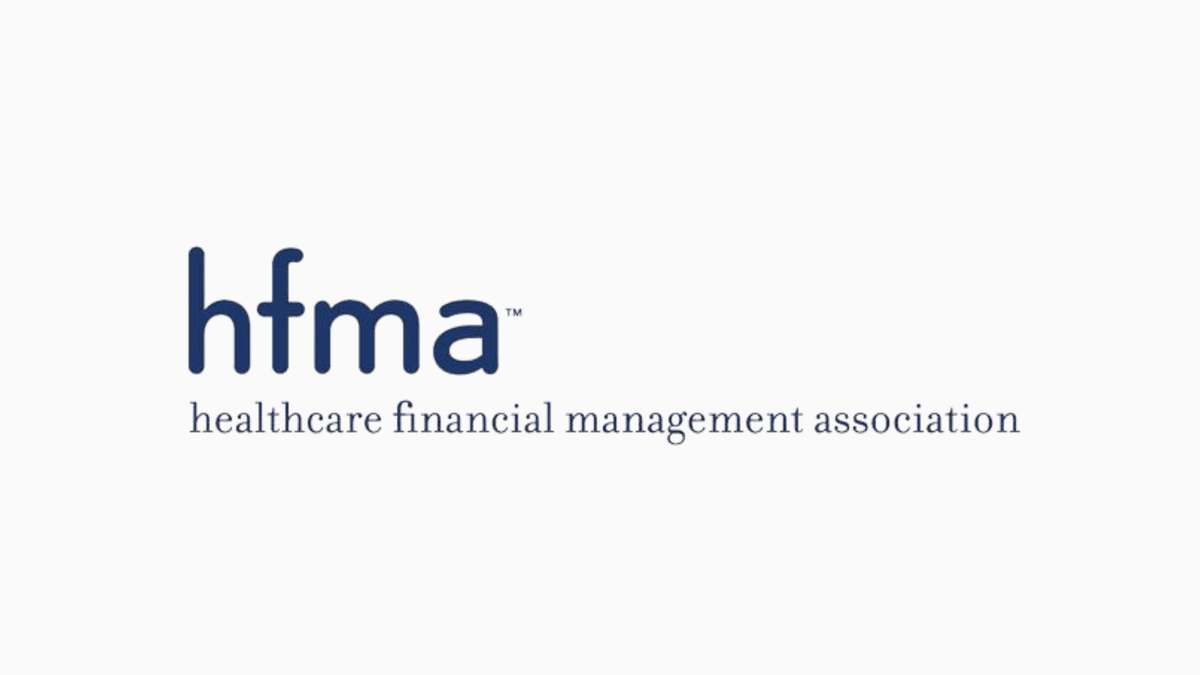 HFMA Conference
Date: June 26 - 29, 2022
This event provided useful tools and solutions, training, industry assessments, and expert advice to address the many challenges that the US healthcare system experiences.