Our Prediction: Using Our Predictive Tools will Lower Costs and Risk.
Predictive tools can strengthen population health outcomes. Our robust analytics help you learn from the past and anticipate what's next. The results go way beyond your bottom line to help improve patient lives.

THE CHALLENGE
The Patient Journey is Complex. Our Insights Make it Simpler.
Each patient is unique. Their journey personal. But our insights can help providers and payers understand and predict patients like never before. Advata's Advanced Analytics Platform reduces costs and risk through operational improvements and proactive patient or member engagement.

THE SOLUTION
Maximizing Patient Outcomes Begins with Reducing Risk.
What if you could prevent undesirable events? That's exactly what our advanced analytics and machine learning applications help you do. They predict potentially avoidable events, reduce operational burdens, and improve patient wellness. Enabling care to be more proactive, operations more efficient, and your care team communication totally streamlined.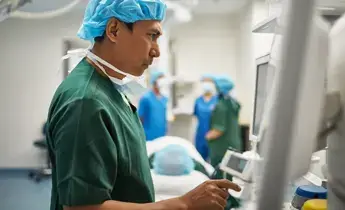 Undesirable Events
We predict for undesirable events such as high ED utilization, or hospitalization for conditions that can be managed in an ambulatory setting. Advata provides risk scores and their explanations for these events which brings the attention of your team to the patients or members before their needs become emergent or acute.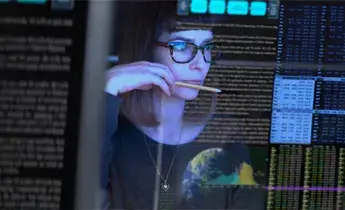 Operations
Our Fraud, Waste, and Abuse application spots inefficient utilization habits through outlier detection. Our Suspect Diagnosis application finds opportunities to improve clinician coding to better represent population health risk. Together, they help you improve operations through right-sized coding and treatment.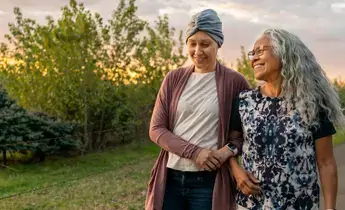 Patient Journey Optimization
Our applications utilize predictions for transitions of care events to improve the patient experience. By keeping an eye on risk factors, your team can individualize transitions of care. The result? More smiling patients.
Ready to Improve Your
Population Health Outcomes?
Don't rely on rules engines or trends in historical data for your population health programs and interventions. Let us equip you and your team with predicted insights so you can take health outcomes to a whole new level.