Advata Research
We work closely with our product and engineering leaders to integrate and expand our product capabilities through applications of responsible AI, recommendation systems, phenotyping, imaging, time series, and sequence models in healthcare.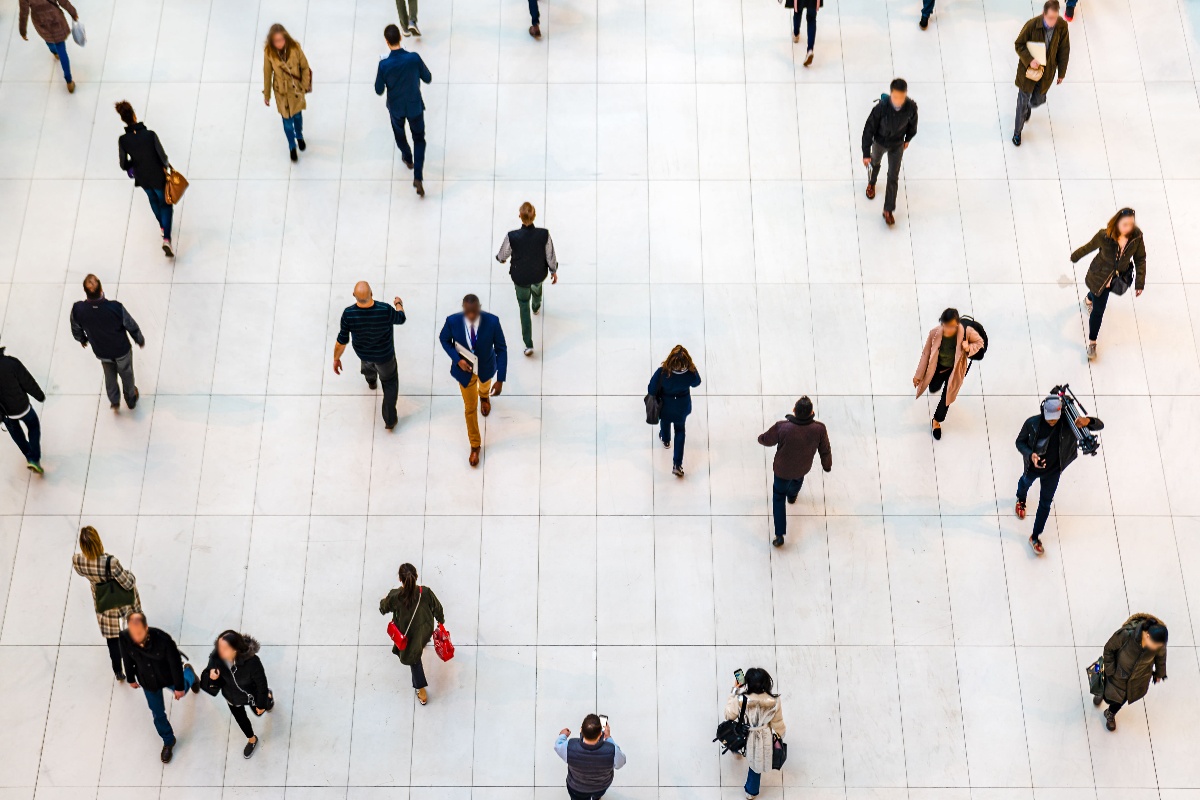 fairMLHealth: Measuring Bias in Healthcare ML is Critical for Fair and Equitable Outcomes
September 02, 2021
Advata has released an open source tool (fairMLHealth) including tutorials and videos to assist in fair and equitable design and outcomes for healthcare ML
#fairmlhealth #responsibleai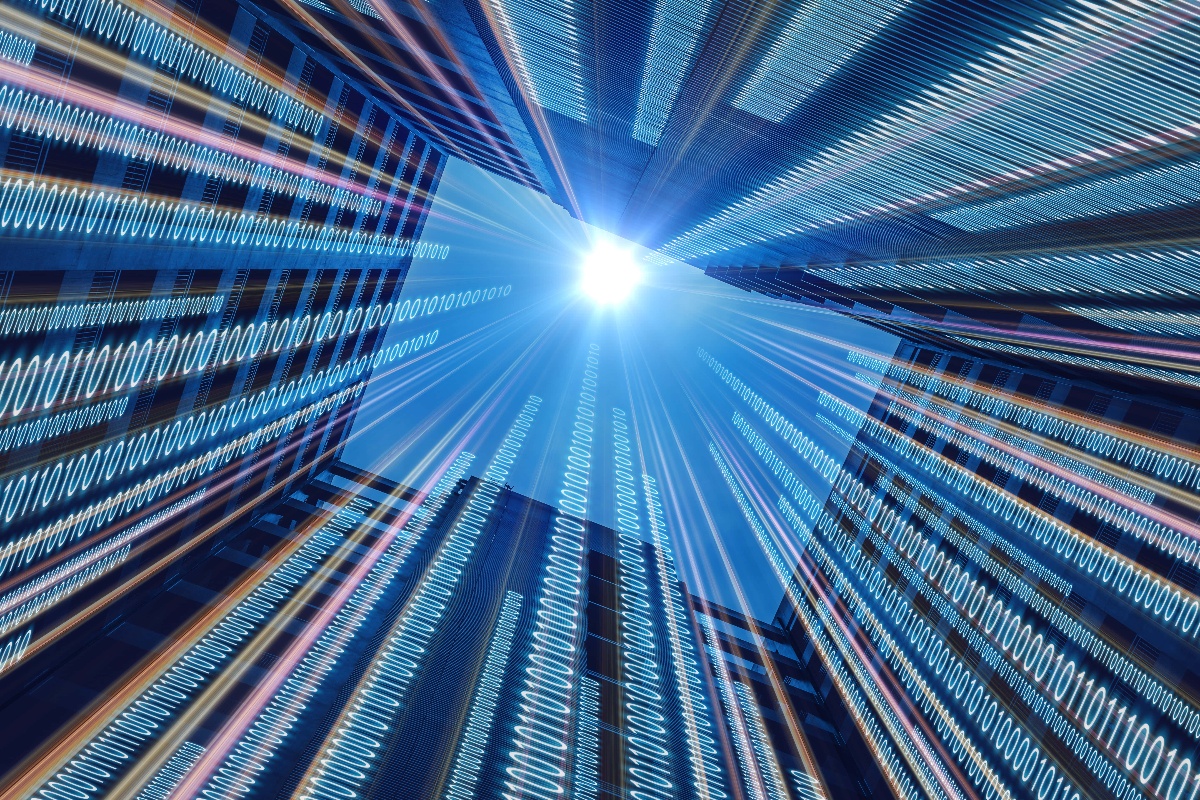 Pillars of Responsible AI in Healthcare
June 23, 2021
How Advata is meeting the demands of a more trustable and accountable AI in using six distinct pillars of explainability, fairness, robustness, privacy, security and transparency
#responsibleai #pillars
OPTIONAL TAGLINE HERE
Optional Main Header
Duis aute irure dolor in reprehenderit in voluptate velit esse cillum dolore eu fugiat nulla pariatur. Excepteur sint occaecat cupidatat non proident, sunt in culpa qui.