30% of annual healthcare spending is waste. Can you afford to throw revenue away?
Countless organizations lose millions of dollars caught in AR each year. Traditional ways to manage AR are not enough.
That's why we designed Smart AR.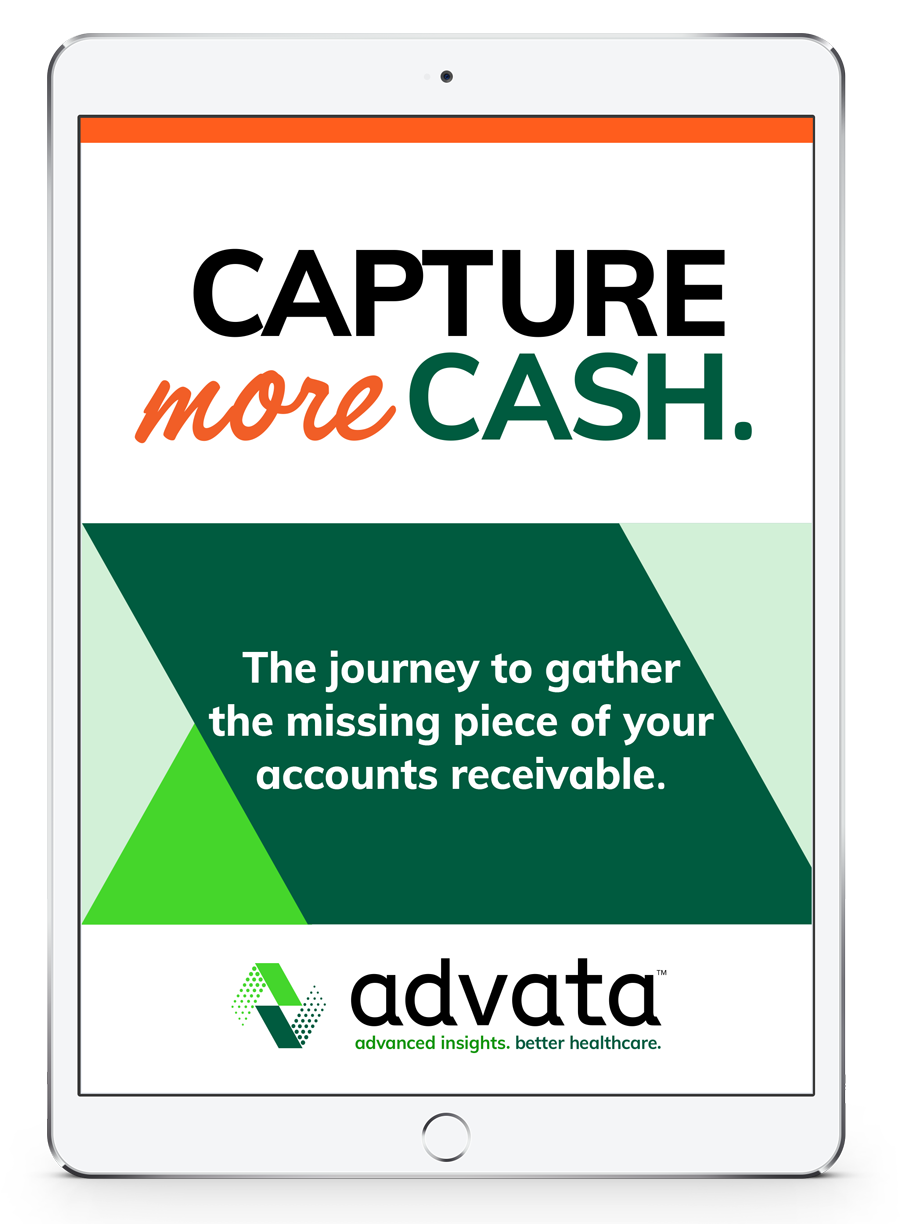 FREE EBOOK
Smart AR uses artificial intelligence (AI) and machine learning (ML) to help you capture more value from within your organization.
Its advanced data analytics help you improve decision-making and optimize administrative efficiencies. Download this eBook to see how you can capture more cash from your AR.
With Smart AR, when you snooze,
you don't lose. You win.
Our intelligence never sleeps. Smart AR is like a wise night owl that analyzes each account in your AR every night to discover the best actions to take to increase revenue, productivity, and efficiency, and lower costs.
Tackle RCM like a whiz.
Smart AR is a SaaS solution that offers revenue cycle management. It uses advanced analytics and robotic process automation to help you improve your bottom line.
Technology and people unite. Now that's genius.
Smart AR helps staff to optimize and automate your AR. The system guides staff to the next recommended actions that will produce the best ROI from your AR.
Really brilliant results.
Increase net revenue captured from AR by millions of dollars for up to a 10x return or more every year. Accelerate cash on hand by up to four days, potentially reducing the cost of capital.
Product for CFO
Struggling to keep up with the ever-growing demands on your Revenue Cycle Management process? See how we can improve your NPSR.
Product for VP Rev Cycle
Staff overwhelmed with low-value AR tasks? Discover how automation streamlines workflows and reduces time and money lost.
Billing Specialist
Need to do more with less? Learn how our advanced analytics, powered by AI can help assess and prevent denials, improve revenue, and more.
OPTIONAL TAGLINE HERE
Optional Main Header
Duis aute irure dolor in reprehenderit in voluptate velit esse cillum dolore eu fugiat nulla pariatur. Excepteur sint occaecat cupidatat non proident, sunt in culpa qui.
"For the first time, we are putting real-time and actionable data and information into the hands of healthcare operators."
— COO of Clinical Institutes, Health Provider