Wake Up Smarter
Accounts receivable (AR) management is complex and time-consuming. Often, large portions of it are left unworked.
With Advata, every night, while your staff sleeps, Smart AR analyzes each account in your AR to discover the best actions to take to increase revenue, productivity, and efficiency, and lower costs. And each morning, Smart AR guides your staff through a prioritized list of actions that will maximize value from your AR. All the while the product provides macro-level AR reporting for executive leadership.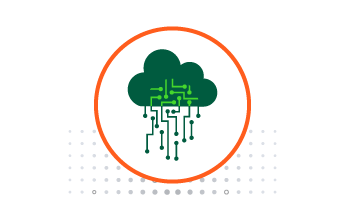 Discovery
To start, Smart AR analyzes and assesses the current situation and advises staff on the priority actions. Advata shows you exactly where to focus to get more out of your AR and the fastest way to get there.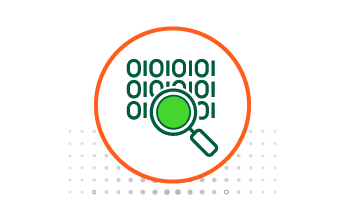 Intervention
Smart AR continuously guides staff on next recommended actions while automating where possible. This allows staff to do what automation cannot - make complex decisions and intervene. By prioritizing the most valuable actions, we make everyone smarter.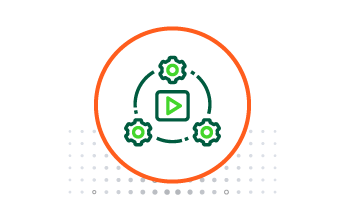 Continuous Improvement
Smart AR is built on thousands of business rules derived from years of client experience. We'll discover, develop, and improve your AR management through continuous analysis and daily staff guidance to drive an ongoing improvement cycle.

Maximize Value From Your AR
Smart AR combines the power of artificial intelligence (AI) and advanced analytics with robotic process automation to find and drive the most valuable AR activities for your organization. With Advata, you can work 100% of your AR and increase AR collections by up to 1% of your total net patient service revenue (NPSR). To date, Advata's foundational technology has generated over $500M of NPSR benefit to its customers. Why work harder when you can work smarter?

Discover the missing piece of your AR strategy
Get the full picture of how your AR is doing so you can take the right steps to improve your bottom line.
Our detailed roadmap will give you the following:
 Itemized recommendations of numerous manual work steps which can be eliminated.

Specific cash improvement opportunities based on current AR and work steps not being performed.

Detailed small balance strategy recommendations with quantified cash and cost improvement opportunities.

An impartial recommendation of the top automation opportunities with quantified impact.