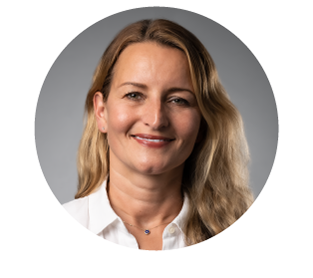 Julie Rezek
Chief Executive Officer
For over 20 years, Julie has been a business leader in helping businesses perform to their full potential. She has run many companies - whether that be merging companies into one organization with a shared vision and roadmap to taking on change management companies that need to be overhauled for growth.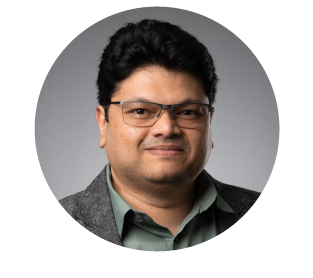 Sudarshan Chitre
Chief Technology Officer​
AI in healthcare thought leader. Bridging the gap between the latest research in ML/AI and the practical challenges of a complex vertical. Sudarshan brings a unique combination of data science engineering expertise with a keen sense for product user experience. Sudarshan leads product development, engineering, implementation, and customer support teams.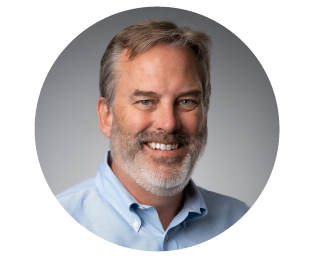 Todd Kenck
Chief Financial Officer
Todd leads Finance, Corporate Operations, and Human Resources at Advata. Todd has worked at KenSci for the past 2+ years, and has deep experience leading finance function for high-growth early-stage technology companies including Xinova, VoiceBox Technologies, and NeoEdge Networks.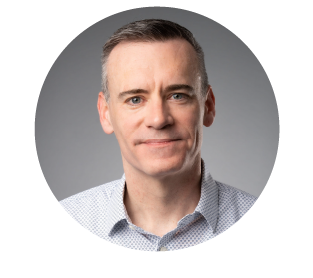 Andrew MacDonald
Chief Strategy & Product Officer​
Andrew brings over 20 years of experience working with healthcare providers and the technology companies that serve them. Before Advata, Andrew spent over a decade at McKinsey & Company, advising healthcare providers, payers, and digital health investors. He also led a team that developed and deployed specialized analytic assets for various healthcare provider topics.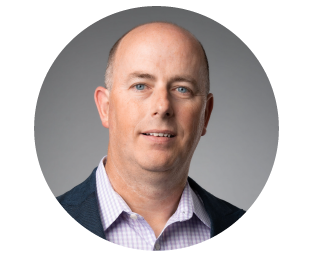 Luke Meyers
Chief of Staff
Luke comes to Advata from Colburn Hill Group, where he served as an Executive for over four years. Luke brings proven organizational leadership from serving as a Senior Leader in the United States Army for over 20 years. Luke thrives in leading small teams and large organizations to meet their goals successfully.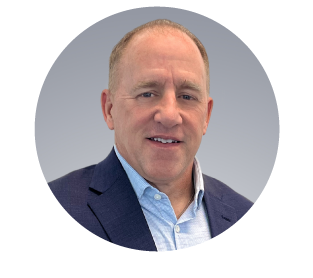 Brian Taylor
Chief Revenue Officer
Brian brings over 17 years of executive knowledge to the CRO role, with experience overseeing and scaling multifaceted organizations, shaping resource optimization plans, and developing impactful strategies to meet corporate and business goals. He has a track record as an award-winning leader who has built high-performing teams and governed successful new business projects.